Product Description
Details
Lexar Professional 32GB 1800x Product Highlights
High-speed performance—leverages UHS-II technology (U3) for a read transfer speed up to 270MB/s (1800x)*
Includes microSD™ UHS-II reader for high-speed file transfer from card to computer, dramatically accelerating workflow**
Includes an SD™ UHS-II adapter for easy transfer between devices
Premium memory solution for sports camcorders, tablets, and smartphones
Designed for high-speed capture of high-quality images and extended lengths of 1080p full-HD, 3D, and 4K video
Backwards compatible with UHS-I devices, performing up to the maximum thresholds of UHS-I speed capabilities (SDR104)
Verified to be compatible with GoPro® cameras
Accelerates workflow, so you can save time, beat your deadline, and gain competitive advantage
Includes lifetime copy of downloadable Image Rescue® software
Backed by expert technical support
Limited lifetime warranty on card and one-year limited warranty on reader and adapter
---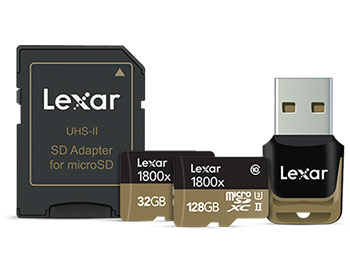 Professional level Performance For Mobile Device Users - GoPRO Compatible
Designed for your sports camcorder, tablet, or smartphone, Lexar® Professional 1000x microSDHC™/microSDXC™ UHS-II cards let you quickly capture, play back, and transfer multimedia files, including 1080p full-HD, 3D, and 4K video, with a read transfer speed up to 1000x (150MB/s).* The cards leverage UHS-II technology (UHS Speed Class 3 (U3)) for high-speed performance, and include a microSD™ UHS-II USB 3.0 reader for high-speed file transfer.**
---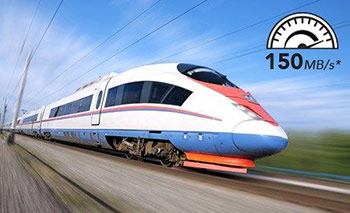 High Speed Performance You Can Trust
Whether you're a professional photographer, videographer, or a mobile device power user, Lexar Professional 1800x microSD UHS-II cards provide performance you can trust. They leverage UHS-II technology (UHS Speed Class 3 (U3)) and provide a read transfer speed up to 270MB/s (1800x). This gives you the speed you need to capture, transfer, and share adventures on the go.
---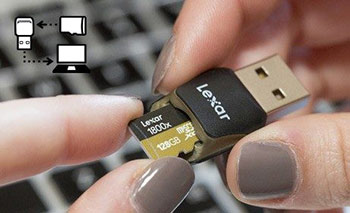 Easily Move and Transfer Files Quickly
The cards come with an SD UHS-II adapter for easy transfer between devices, and a microSD UHS-II USB 3.0 reader, allowing you to experience high-speed file transfer, right out of the box.** This dramatically accelerates workflow from start to finish, getting you back to capturing the action faster.
---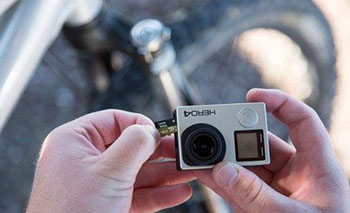 Capture Your Adventures In True HD
Calling all adventure seekers and adrenaline junkies! Whether you're shooting the action with your sports camcorder or an aerial camera, you can quickly capture, play back, and transfer extended lengths of the highest quality 1080p full-HD, 3D, and 4K video—making it easy to preserve more than 15 hours of your greatest moments and then relive the action.***
---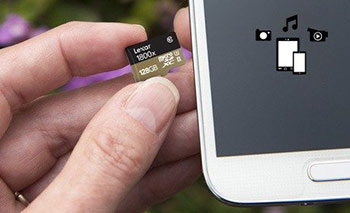 Do a Whole lot More With Your Multimedia
Also great for use with your tablet or smartphone, the cards make it easy to quickly download or save all your favorite media files, including the highest-quality movies, photos, and songs.
---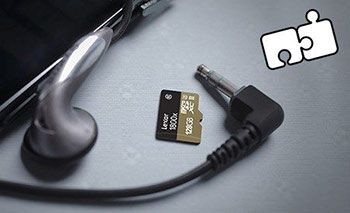 Backwards compatible at the highest UHS-I speeds.
For versatility, the cards are also backwards compatible with UHS-I devices, performing up to the maximum thresholds of UHS-I speed capabilities (SDR104). The cards also work with older, non-UHS-I devices, performing at Class 10 speeds.
---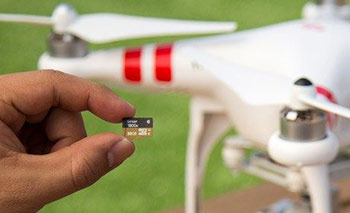 Save Time With Dramatically Accelerated Workflow
The high-speed performance of Lexar Professional memory cards dramatically accelerate your workflow from start to finish, so you can save time, beat your deadline, and gain competitive advantage.
---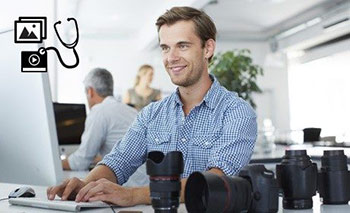 Recover files with Image Rescue® software.
All Professional line memory cards include a free lifetime copy of downloadable Image Rescue software. Image Rescue recovers most photo and select video files, even if they've been erased or the card has been corrupted.****
---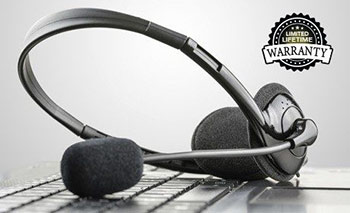 Unrivalled Warranty and Support
All Lexar Professional line memory cards come with a limited lifetime warranty and are backed by expert technical support.
---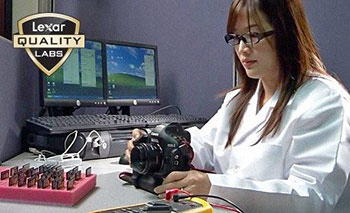 Rigorous Testing To Ensure Quality
All Lexar product designs undergo extensive testing in the Lexar Quality Labs, facilities with more than 1,100 digital devices, to ensure performance, quality, compatibility, and reliability.
---
TECHNICAL SPECIFICATIONS
Card Type
microSDXC
Storage Capacity
32GB, 64GB 128GB
Speed Class
10
UHS Speed Class
U3
Speed (X-rating)
1800x
Bus Interface Speed
UHS Class II
Data Transfer
Read Speed 270MB/s Maximum
Write Speed 250MB/s Maximum
Additional Information
Additional Information
SKU
LEX-PRO-1800X-32GB
MPN
LSDMI32GCRBNA1800R
GTIN
650590191161
Manufacturer
Lexar
Product Type
Accessories, MicroSD Card
Specifications

Card Type
microSDXC
Storage Capacity
32GB, 64GB 128GB
Speed Class
10
UHS Speed Class
U3
Speed (X-rating)
1000x
Bus Interface Speed
UHS Class II
Data Transfer
Read Speed150MB/sMaximum
Write Speed30MB/sMinimum
Reviews
Delivery

We do all we can to ensure that all our orders arrive in record time. All our orders ship with either Australia Post (Express Post) or Fastway Express Couriers (whichever we feel will get to your destination faster). Typically if we receive your order prior to 2pm AEST we ship your order same day its placed. Once shipped our orders normally arrive within 1-3 business days (in most cases next business day to metro areas).
Standard Shipping We Offer
Australia Post Express Post - EPARCEL with Signature and Insurance
CURRENT PROMOTION - FREE STOREWIDE SHIPPING (Orders over $100)
Please be aware that in some cases, particularly on higher volume orders we may require a signature on delivery for additional security (don't worry we don't charge any extra for this service unlike others). Certain products are not able to be shipped by air so we'll do our best to figure out which carrier to use to get your item to you within our required Express deadlines.
View Christmas Delivery Schedule
You may also be interested in the following product(s)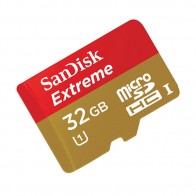 RRP: $59.00
Our Price $39.00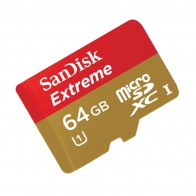 RRP: $79.00
Our Price $69.00